We wouldn't be where we are today without the help of our equally dedicated partner organizations. Whether it's striving to make sure residents in our community are clothed and fed or working toward a self-sufficient neighborhood of financially educated individuals and families, it is with the collaborative effort of our partners that we are able to realize our most ambitious projects.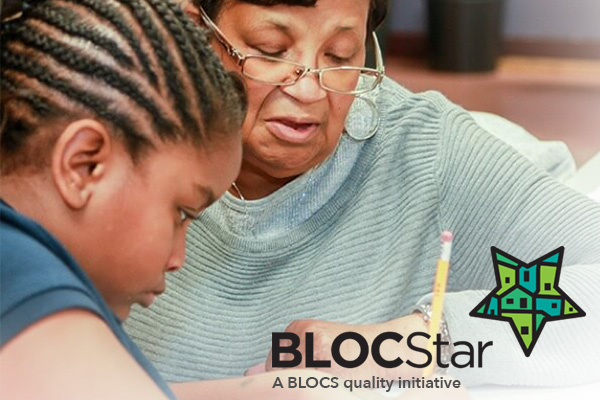 Bates CDC is a BLOCStar
BLOCS (Building Louisville's Out-of-School Time Coordinated System) is a partnership of Louisville education, government, and community impact organizations striving to improve opportunities for youth.
BLOCStar is an initiative of BLOCS intended to both improve the program quality and impact of OST (Out-of School Time) programs for young people.  Bates CDC participates in the BLOCS network of programs. By adhering to the BLOCStar Best Practice Guidelines, Bates CDC's OST programs will be identified and promoted as an official BLOCS program partner.
In 2017, Louisville mayor Greg Fischer recognized the impactful work we've done in the community by rewarding Bates CDC and 10 other recipients a BLOCS Summer Learning grant, funds given to ensure quality summer programming for youth.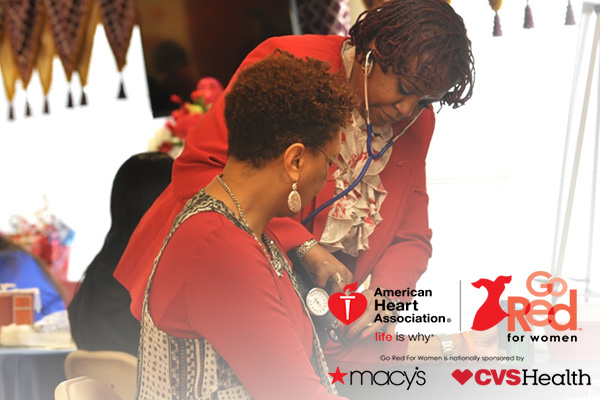 February National Heart Month
The American Heart Association, in partnership with Bates CDC and Bates Memorial Baptist Church recognize and celebrate February as National Heart Month. Bates CDC collaborates with these organizations to host a variety of activities in February to encourage the community to prioritize their heart health.  We participate in the #GoRedGetFit movement and various Facebook groups to bring together women who encourage, support, and offer advice around fitness and health.
Arika Cason, a national marketing manager for American Heart stated, "A big part of the work we do is addressing social determinants and disparity gaps that cause an increased risk of heart disease and stroke in women/people of color.  It is a privilege to work with organizations like Bates CDC and Bates Memorial to bring positive change and impact to the health of all communities."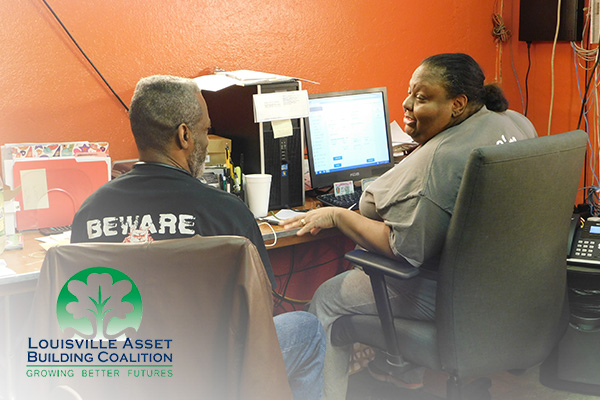 Free Tax Prep Services
Bates CDC is a provider of free tax services each year in partnership with Louisville Asset Building Coalition of the Louisville Metro Office of Resilience and Community Services and its network of partners, including Metro United Way, Louisville Urban League, PNC Bank, Intuit Republic Bank, and others.  By providing direct services and linkages to other community resources, LABC, in collaboration with Bates CDC and other community organizations, strives to build an economic foundation that will allow members of our community to reach their highest potential.
The coalition is committed to bettering its members and the community by leveraging the success of its free tax preparation and Earned Income Tax Credit (EITC) Campaign. LABC also provides a continuum of financial education resources and asset development initiates for Metro Louisville and Jefferson County.